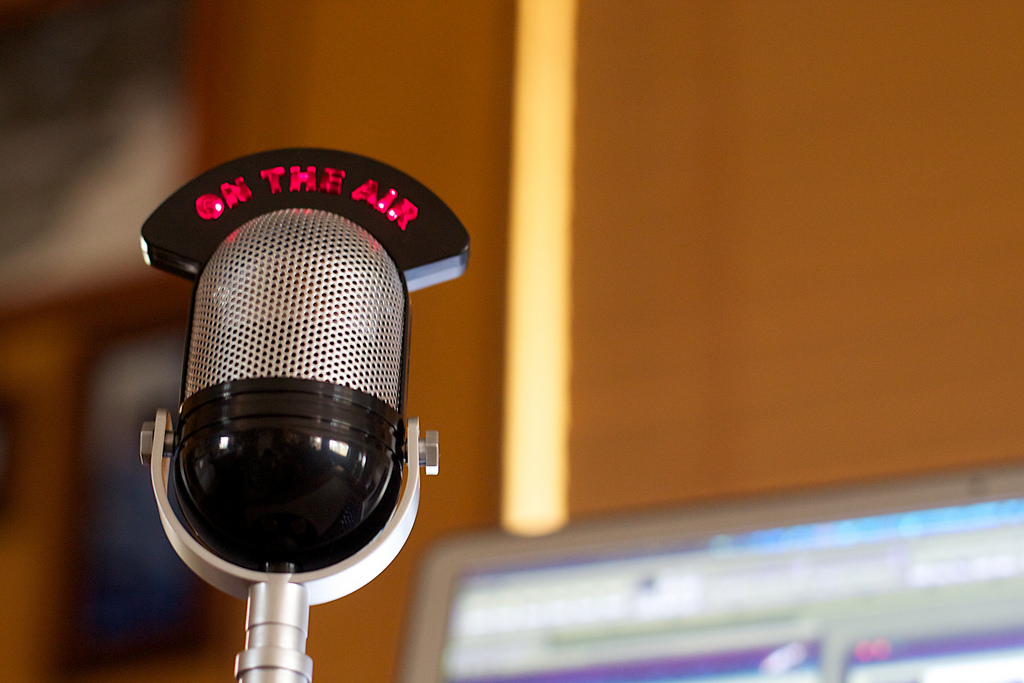 We are experimenting with a new means to share all that is going on at THAT Brewery with the launch of THATcast, a podcast audio series. About twice a month, I am sitting down with Tamara, Steve, and others on the THAT Team to share what activities are going on in Pine and Cottonwood, as well as the local events we are part of... and we will talk alot about beer!
You will be able to find all episodes on our web site http://thatbrewery.com/podcasts/ as well as our new Soundcloud channel. If you use a podcasting app, just subscribe to our podcast feed to have all new episodes automatically downloaded.
In this first episode we sat down on the patio with Tamara before the Pine Pub & Brewery opened on a Saturday (you can tell it was going to be a busy day with all the traffic going by).
Tamara shared a bit about what is going on this Labor Day weekend. The Pine location is open holiday hours on Monday 11am to 4pm. There are a lot of food specials all weekend long plus Saturday night the patio will be grooving 4-7pm with the live reggae music of Caribbean Vibe .
She also talked about the ways brewery is supporting as title sponsor the upcoming Fire on the Rim mountain bike race and festival coming to Pine on the weekend of September 16-17. Chef Val is cooking all the food for the Friday night spaghetti dinner. If you are not out riding the course on Saturday, the venue has plenty of activities including food, beer (THAT beer!) and locally made wine from Fire Mountain. Tamara is looking for more vendors and sponsors.
We talked about THAT's flagship beer, the Arizona Trail Ale and how it's sales benefit the Arizona Trail Association. The town of Pine is a significant stay over point for through hikers, and we hope to interview some hikers on a future THATcast.
In conjunction with the supporting the local community, Tamara will be a guest on a September 27 live webinar being produced by Local First Arizona. And on Saturday, September 30, is the 14th annual Octoberfest with music from DJ La Rue and Keith Okie & Rebel Sol.
Listen to the podcast for all the details and spread that word about our  THATcasts.